Build your own Egress Kit with a variety of egress code compliant options and sizes. We've taken the guess work out of selecting an egress solution that all works together, and have created packages that are 100% code compliant. The window wells and basement windows provided are all egress code compliant. We update this listing as new regulations come out to meet the most up-to-date code available.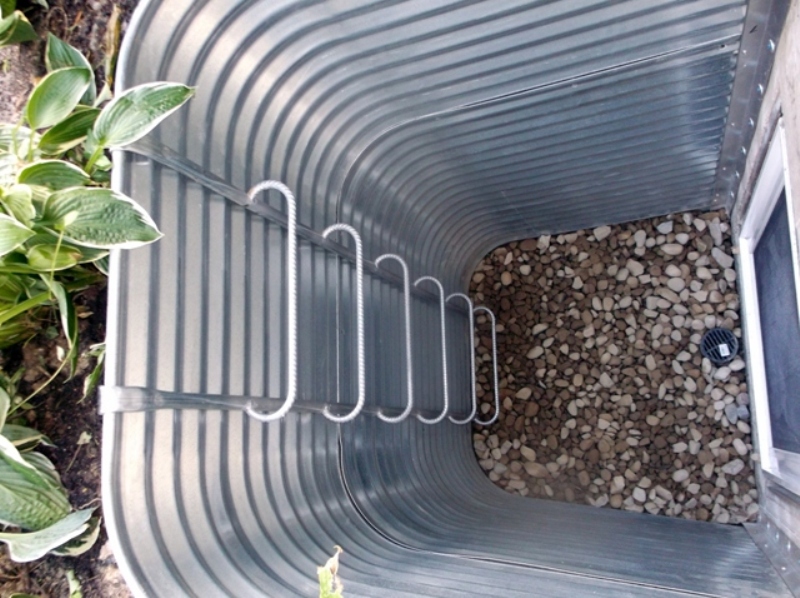 Galvanized Steel Well
Standard galvanized steel window well with 18-gauge steel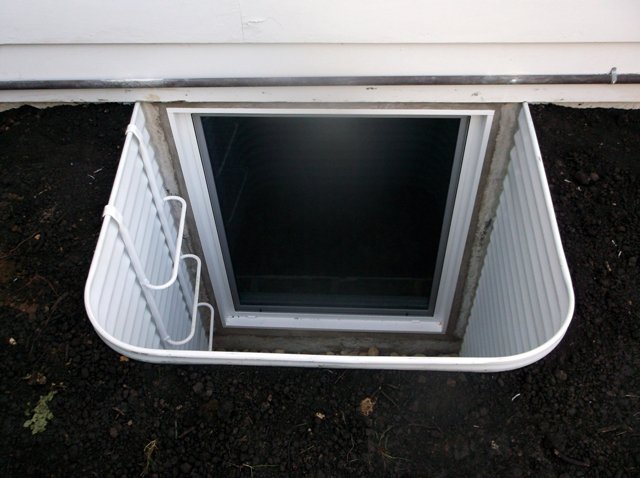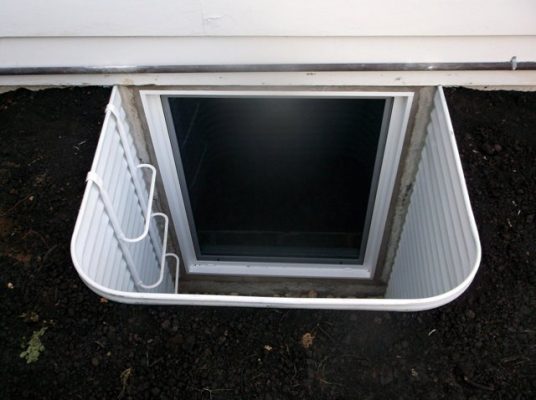 White Window Well
Galvanized steel construction with a white powder-coat finish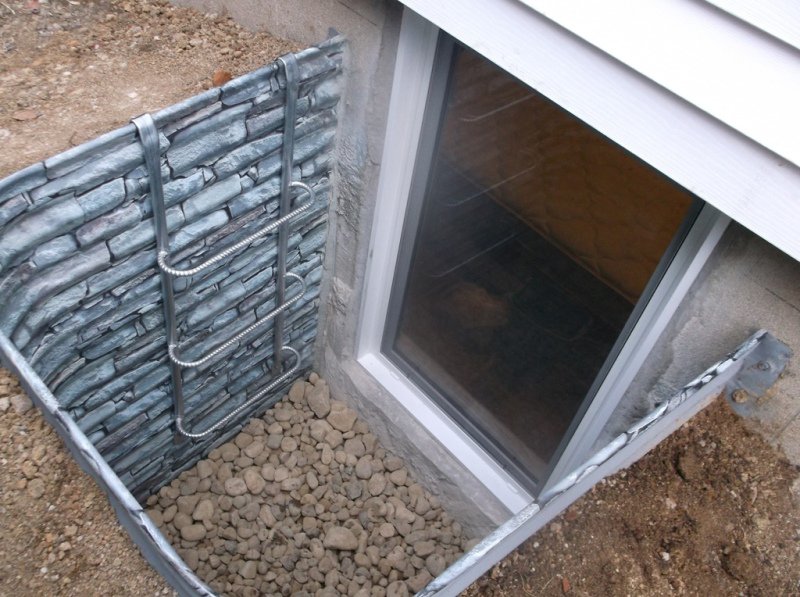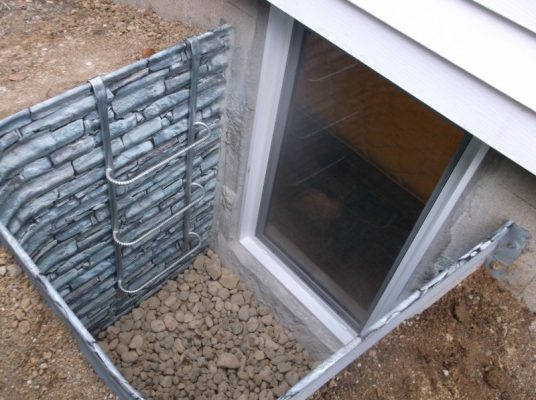 Stonewall Well
Galvanized steel construction with a faux stone finish on the interior for a more decorative choice
In addition to your window well, here are the optional add-ons: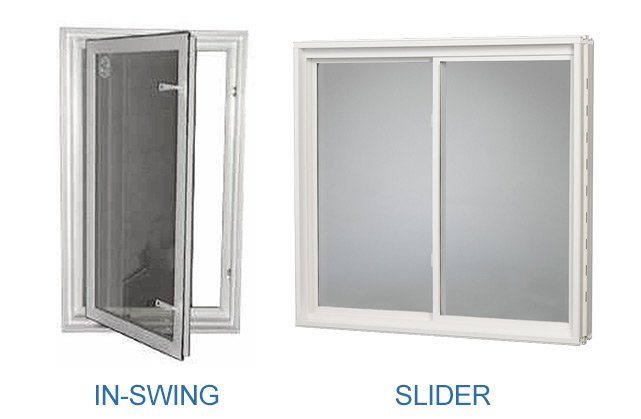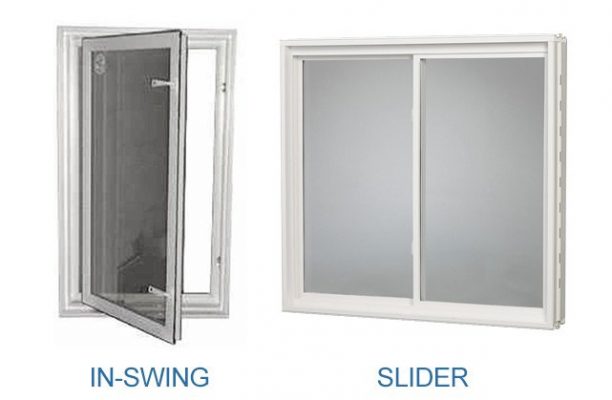 Basement Window
Depending on the size of the well selected, we provide either an In-Swing or Slider style Basement Window that meets IRC requirements. The size and style of the window is guaranteed to be code compliant in your jurisdiction. Our windows are Energy Star certified for energy efficiency. Standard wall thickness: 8″ deep.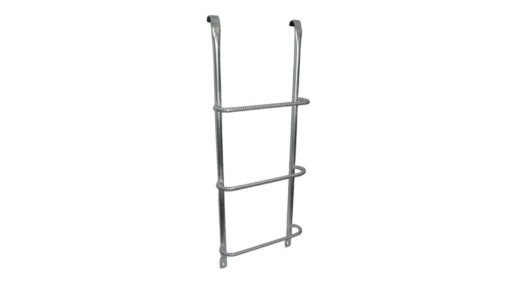 Egress Ladder
According to all IRC Egress Codes, window wells over 44″ in depth are required to have a permanently attached ladder for easy emergency exit. We include the ladder and all necessary hardware for permanent installation.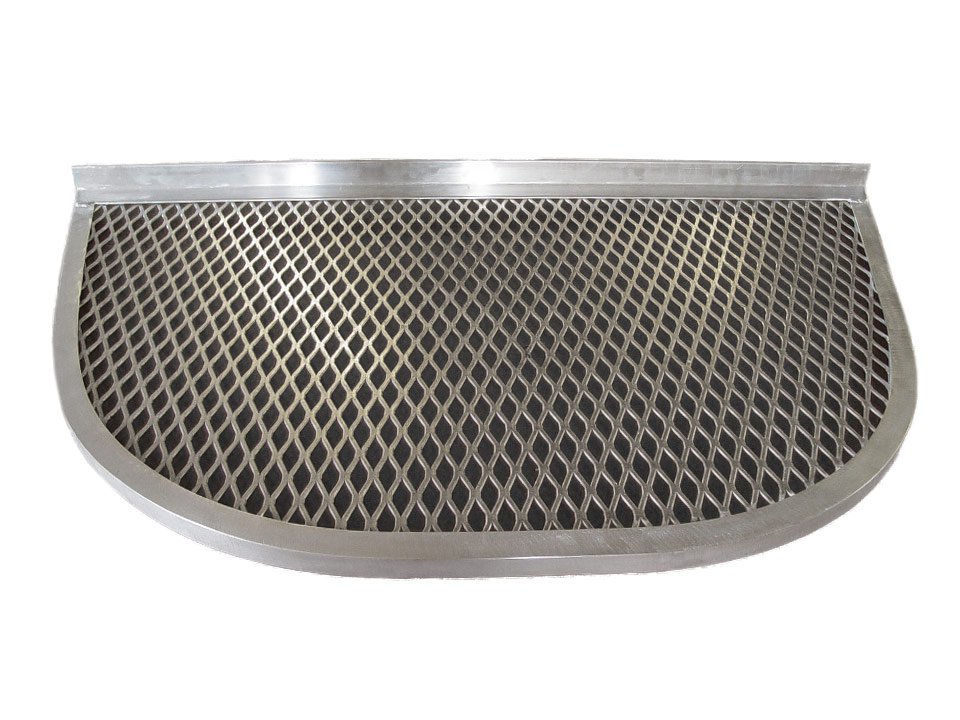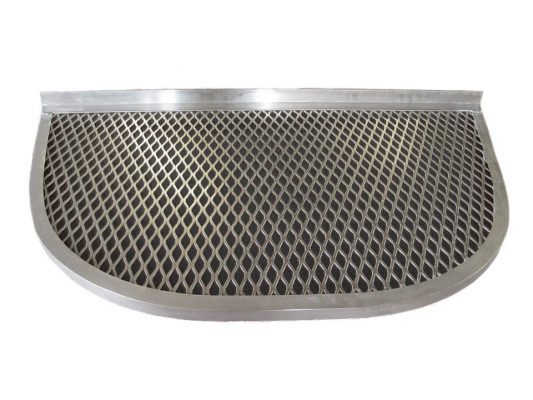 Aluminum Grate
Made from 100% Aluminum, our window well grates are extremely-durable, yet light weight compared to traditional steel covers…. and are naturally Rust-Free. Great for getting air ventilation into your basement while protecting your family from accidental falls, as it allows air to pass through.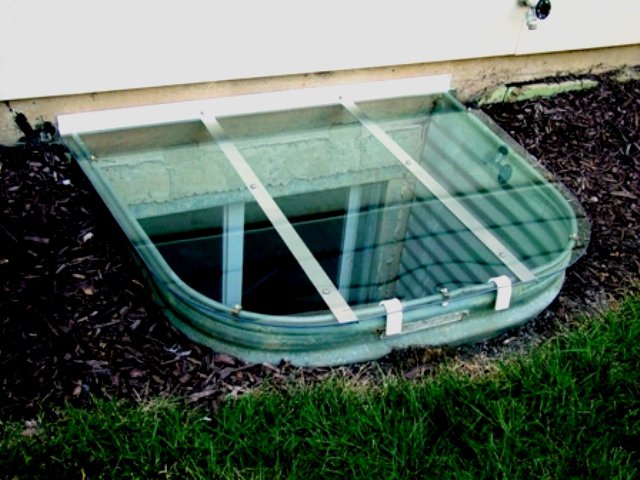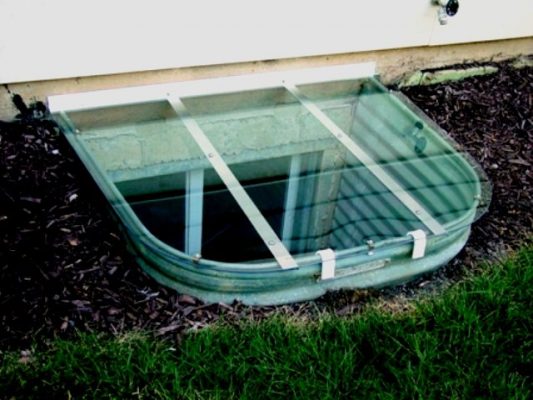 Flat Window Well Cover
Similar to the Sloped Window Well Cover, this cover is made from high-quality Crystal-Clear Polycarbonate and rust-free aluminum, however, it is flat and not sloped from end to end for a discounted rate.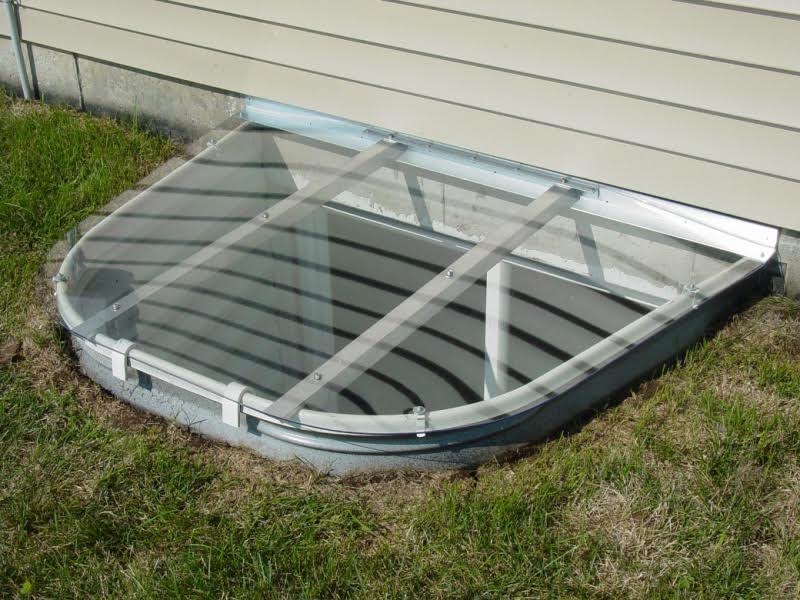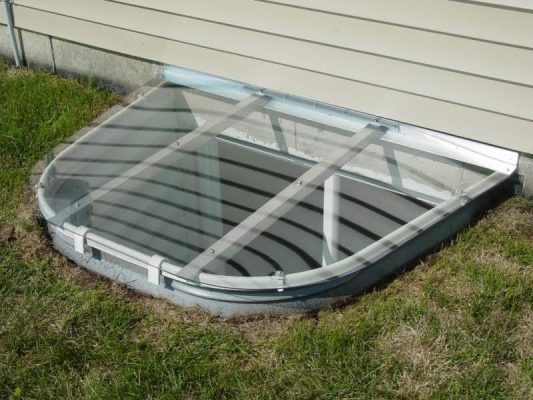 Sloped Window Well Cover
Crystal-clear Polycarbonate window well cover made to fit the included window well perfectly. The cover is sloped to protect against rain, snow, and build up of debris. Made from high-quality Polycarbonate with rust-free aluminum supports. Supports up to 400 pounds!