Free shipping on all orders within the continental United States.
Due to the various amounts of shapes and sizes of products available, there is manufacturing time before shipment which varies based upon the product you have ordered. Depending on the size of your order, wells, and/or covers, your shipment may be placed via freight with scheduled delivery.
Please note, lead times can increase during peak times of the season
Shipping Lead Times:
Sloped / Flat Covers: 3 – 4 weeks
Custom Aluminum Grates: 4 – 5 weeks*
Custom Sloped / Flat Covers: 3 – 4 weeks*
Bubble Covers: 2 weeks
Molded Covers: 2 weeks
Window Wells: 3 – 4 weeks
Liners: 2 weeks
Bilco / Monarch products: 4 – 5 weeks
Egress Kits: 8 – 12 weeks
Windows: 5 – 6 weeks*
Ladders (7 steps and under): 2 weeks
Ladders (8 steps): 4 – 6 weeks
*Custom and semi-custom products may take up to 1 – 2 weeks extra due to the CAD approval process.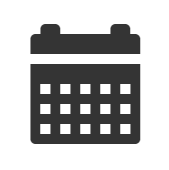 30 Days to return
You must contact us within 30 days of receiving your product to initiate the return process. All items must be in resellable condition, with no damage or holes.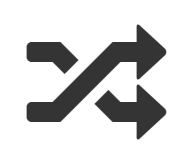 Restocking Fee
All items are subject to a 25% restocking fee upon successful return. Original shipping charges are non-refundable.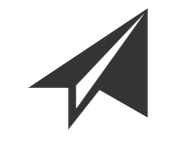 Return Shipping
Customer is responsible for all related return shipping costs.