The 37″ x 16″ Plastic Area Window Well is the perfect window well solution for small elongated windows and vents along the foundation. This durable single-piece window well comes in 3 depths and can be stacked together to create virtually any depth. The durable rigid plastic design is weather-proof, rust-proof, and is to designed to prevent bending/bulging due to heavy backfill. Please note, in many states, the dimensions on this well are not Egress Code Compliant.
Looking for a galvanized steel option? We have a variety of semi-circular window wells in galvanized steel, click here.
Matching Window Well Cover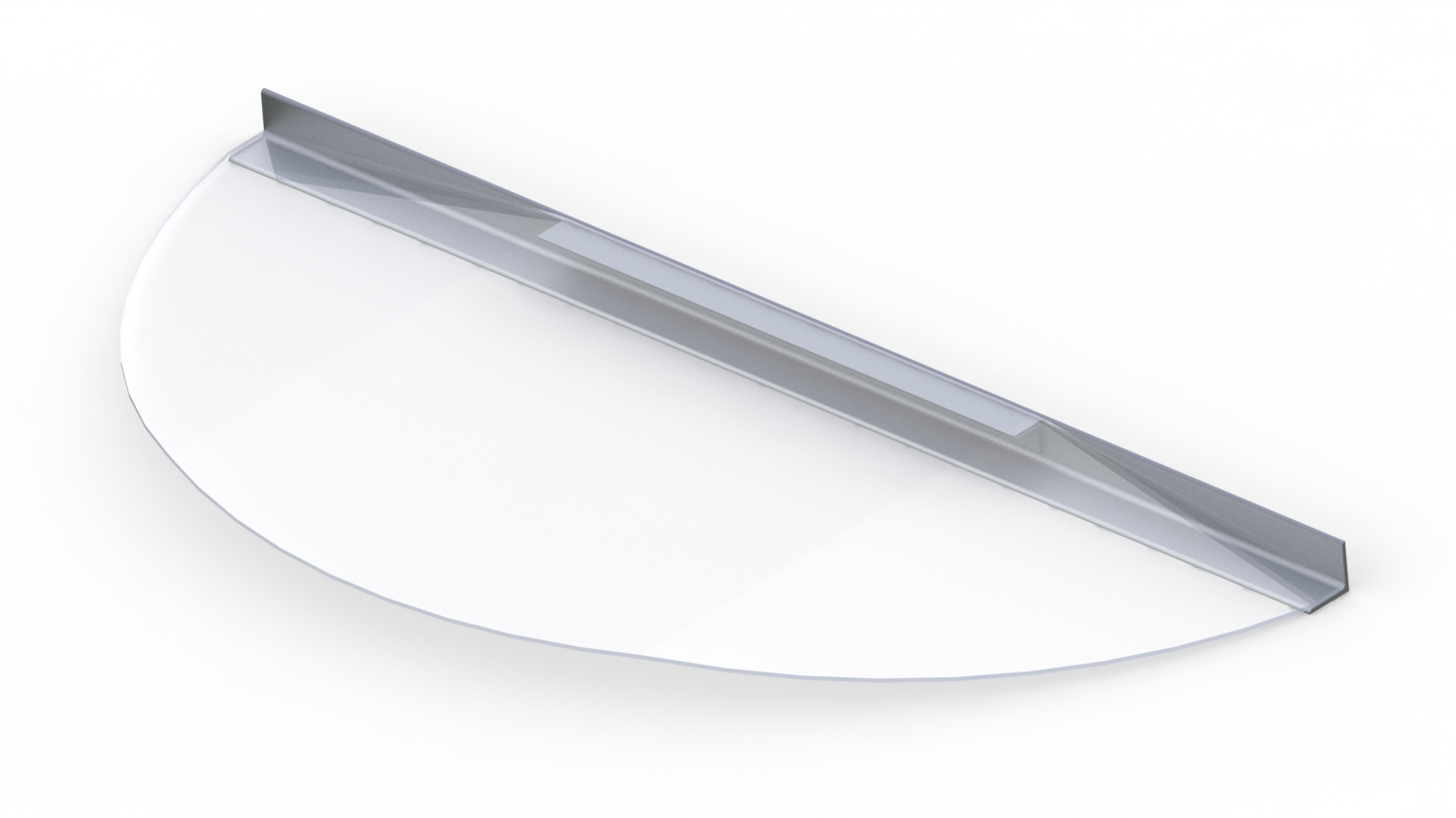 Premium Sloped Clear Polycarbonate Cover
Supports up to 400 pounds and comes with a Lifetime Warranty. Made from Rust-free Aluminum and Crystal-clear Polycarbonate, the same material used in bullet-proof glass! UV Treated to prevent yellowing.
Width X Projection X Depth
Item Number
37″ Width x 16″ Projection x 12″ Depth
SHW-3712
37″ Width x 16″ Projection x 18″ Depth
SHW-3718
37″ Width x 16″ Projection x 24″ Depth
SHW-3724